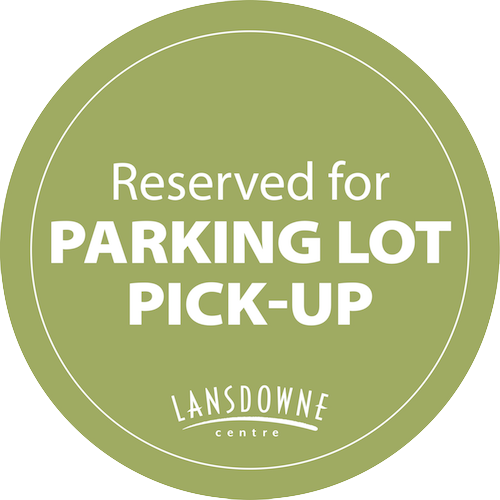 As our valued stores and services continue to re-open amidst Phase 2 of BC's Restart Plan, we're happy to announce that Lansdowne Centre is offering a new Parking Lot Pick-Up program as a contactless shopping option for our valued guests.
With designated parking spots in the north, south, east, and west sides of our parking lot, shoppers are able to safely purchase items.
Our Parking Lot Pick-Up program is an easy contactless option for your shopping needs and follows these simple steps:
Place your order online or over the phone, depending on what the store offers.
Once you've placed your order, the store will let you know your pick-up time and location.
When you arrive in your designated parking area, you'll call the store and an employee will bring your order to your vehicle. The employee may ask your contact information or to view a piece of ID to verify your order.
Once your order is verified, the employee will place your purchase in your trunk, it's as easy as that!
A map of the designated Parking Lot Pick-Up stalls is listed below.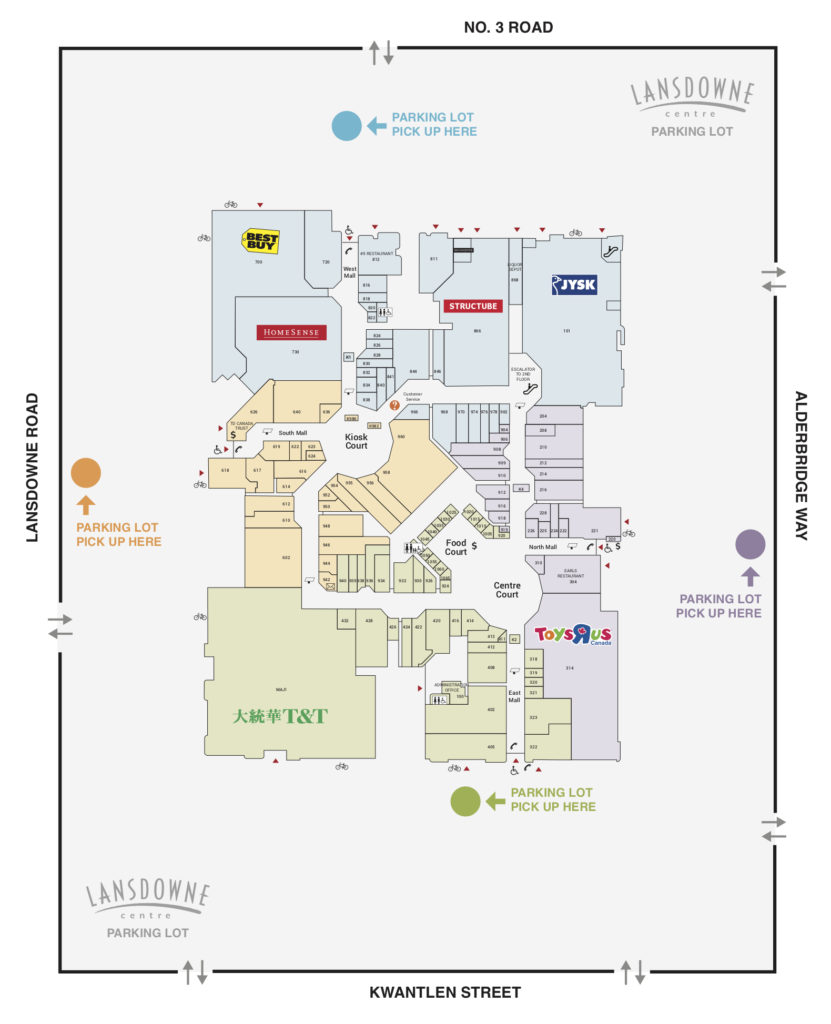 Continue to check back here to see the list of participating vendors.